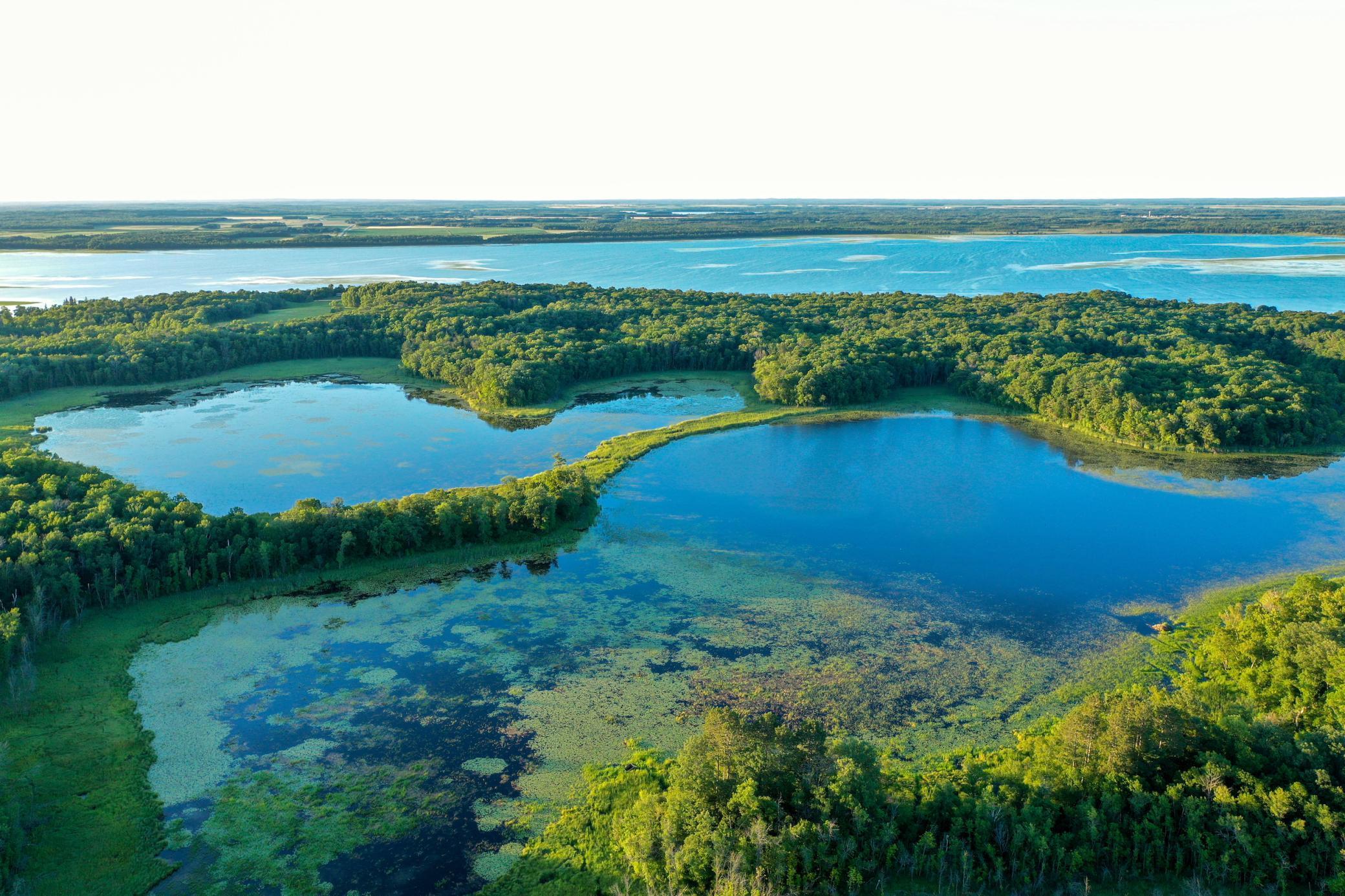 1. MLS 5689431 - OSAGE - Lake Home -
I'D LIKE TO WELCOME YOU TO VIEW THIS ELITE MINNESOTA PROPERTY LOCATED IN THE HEART OF LAKES COUNTRY. WHEN YOU ARE DONE WATCHING THE VIDEO AND LOOKING AT THE ...
$2,500,000
2020-11-30 Active

2. MLS 5689272 - MENAHGA - Residential
IF YOU HAVE EVER DREAMED OF OWNING YOUR OWN PRIVATE ESTATE THAT IS VOID OF NOISE, NEIGHBORS AND THE HUSTLE AND BUSTLE OF EVERYDAY LIFE THEN LOOK NO FURTHER.  ...
$599,000
2020-11-28 Active

3. MLS 5607669 - SEBEKA - Residential
TRULY A PIECE OF HEAVEN. THE OPTIONS ARE ENDLESS, WHETHER YOUR A HUNTER, FARMER, OUTDOOR ENTHUSIAST, OR JUST WANT SOME SPACE, THIS HOME IS FOR YOU. WELL LAID ...
$395,000
2020-11-29 Active

4. MLS 5689299 - PINE RIVER - Lake Lot -
UNIQUE OPPORTUNITY TO OWN 53 ACRES ON A LAKE. FISH AND SWIM FROM YOUR FRONT DOOR, HUNT AND RIDE ATV FROM YOUR BACKDOOR. THE LAKE LOT HAS 160 FEET OF ...
$199,900
2020-11-28 Active

5. MLS 5672973 - PEQUOT LAKES - Residential
CHARMING COTTAGE STYLE HOME NESTLED ON WOODED CORNER LOT WITH-IN WALKING DISTANCE TO SIBLEY LAKE, PEQUOT HIGH SCHOOL, FITNESS CENTER, PARKS, SHOPS AND MANY ...
$149,900
2020-11-29 Pending

6. MLS 5214527 - PINE RIVER - Land
DESIRABLE 20+ ACRES JUST NORTH OF PINE RIVER! ABUNDANT WOODS, GREAT HUNTING, OR PEACEFUL SPOT TO BUILD. TREE'S ARE MAINLY PINE AND SPRUCE.
$64,900
2020-11-29 Active

7. MLS 5685114 - BREEZY POINT - Lake Lot -
TURN-KEY PARK MODEL PLACED ON AN EXCEPTIONAL LOT IN THE WHITEBIRCH CAMPGROUND CLUSTER 2, RIGHT ACROSS FROM THE CHILDREN'S PARK AND A SHORT GOLF CART RIDE TO ...
$36,000
2020-11-29 Active

8. MLS 5685131 - BREEZY POINT - Lake Lot -
THIS SPACIOUS LOT WITH A MINNESOTA ROOM IS OPPORTUNITY KNOCKING FOR THOSE LOOKING TO BRING IN THEIR OWN CAMPER OR PARK MODEL TO MAKE FUN SUMMER MEMORIES AT ...
$19,000
2020-11-29 Active

9. MLS 5685123 - BREEZY POINT - Lake Lot -
THIS PRIVATE LEVEL LOT IS NESTLED IN A QUIET CORNER OF THE WHITEBIRCH RV PARK IN CLUSTER ONE. ROWS OF BEAUTIFUL MATURE PINE TREES TOWER OVER THIS GEM, WAITING ...
$17,900
2020-11-29 Active